Construction Estimating App by JOBPROGRESS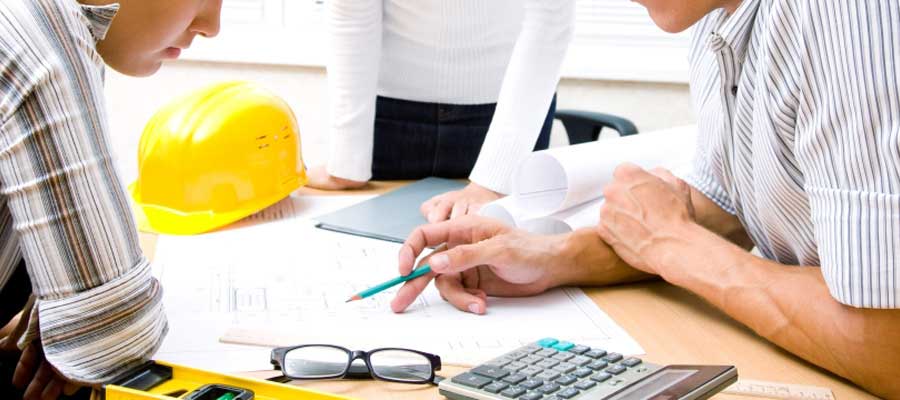 Author:

JobProgress LLC

Tags:

general contractor apps,home improvement contractor apps,

Categories:

Uncategorized
Accurate, well designed project estimates are essential to the success of any construction business. Unfortunately, creating, sharing, and keeping track of estimates is no simple task for the professional construction contractor managing several construction projects at a time. Even in the digital age, many contractors still rely heavily on estimates created on paper, which can become lost, damaged, or mixed up. When you've got a project on a deadline, you don't have the time to search for missing documents.
At JOBPROGRESS, we offer a construction estimating app that brings the power of construction estimating to a whole new level. With the help of our construction estimating app,designed specifically for construction contractors, you can create and share estimates more efficiently than ever before. Our construction estimating app is one of the best apps that a contractor can carry on his or her smartphone. Don't settle for a subpar estimating app from some other company, JOBPROGRESS apps are apps designed by contractors for contractors.
The construction estimating app offered by JOBPROGRESS is highly recommended as an application for contractors, which transforms the entire task of creating estimates into a seamless and accessible process.
Our construction estimating app is intuitive, with a user friendly interface, and backed by a team of developers and support personnel dedicated to help you get the most out of your construction contractor app. Our apps are not ones that are "set it and forget it apps", the kind of construction apps that are made available for download only to be abandoned by the developer. The team at JOBPROGRESS is not only dedicated to providing support for all our contractor apps, but to further developing each app so that we can constantly make it better.
We know that you'll be as pleased with this JOBPROGRESS construction estimating app for contractors as you are with all our other apps. We depend on industry expertise to create all our contractor apps, and it shows.
When you think of apps for construction contractors, think JOBPROGRESS. Our construction estimating app can help your construction business cut costs, operate more efficiently, and go paperless by providing customizable estimate forms, the ability to send estimates and other documents digitally, secure cloud storage, and the ability to let employees and subcontractors access estimates and documents from the field. Download the JOBPROGRESS construction estimating app today.