Increase Profitable Sales With Contractor CRM Platforms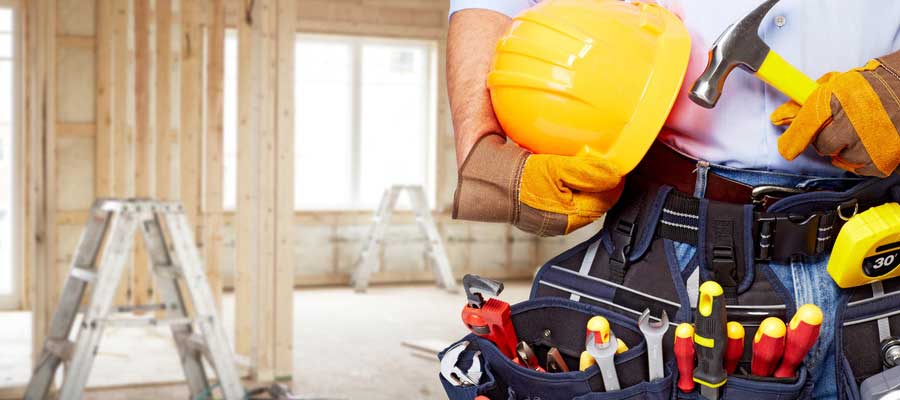 Author:

JobProgress LLC

Tags:

no tags

Categories:

Uncategorized
With smartphones, tablets and internet, home improvement contractors have the ability to track all their business activity and service calls more efficiently, but do they have the right platform to do it? Our JobProgress Contractor Platform places all of the data at your fingertips, so you can have more profitable sales with less effort. Deliver a higher level of service with the JobProgress Platform.
What Did You Fix Last Visit? Yesterday? Five Minutes Ago?...
Home improvement, roofing, HVAC and plumbing contractors need to stay up-to-date with the latest customer service technology and expectations of their customer base. The World Wide Web has increased customer and homeowner expectations. Customers expect you to instantly remember the last job you completed, what needs fixing now and what needs to be fixed in the future. You and your team also need to remember subcontractor, worker and customer data. It can quickly be overwhelming to remind what you did a just a few minutes ago!
While you cannot possibly remember all of that information, our JobProgress Contractor Platform can. Our cloud-based CRM platform allows you to add easily notes to service reports, track multiple jobs per customer, automate work estimates and compile financial reports on your mobile device. Reduce mistakes with more accurate information and by automating unnecessary data-entry and administrative tasks. Your workers and sales staff will be better organized, responding with superior information.
How Long Has it Been Since the Last Repair? How Can You Improve the Customer Relationship?
Your customer only needs to remember one contractor: YOU. "When did your worker complete the last repair?" Our platform allows you to communicate better to optimize contractor business management. Reduce mistakes, respond faster and increase business productivity. Our CRM is like an assistant "whispering answers in your ears" or simply sending automating emails and tasks for you. You can shorten your sales process, view a history of past customer purchases and build a lasting relationship with the Homeowner using the JobProgress CRM Platform.
Control the Controllables and Let JobProgress Empower Your Company.
The inefficient contractor will ask the same questions time-and-time again. With our contractor business platform, you don't need to waste any time. Your workers can skip the irrelevant questions, when they have all of the customer notes at their fingertips. Your sales staff also can use our JobProgress CRM to avoid unnecessary redundancy and work more efficiently. Sales staff can "cut to the chase" for more profitable sales with JobProgress Contractor Customer Relationship Management platform. Gain better control over your jobs, customer data and sales with our all-in-one cloud-based JobProgress Customer Relationship Management software. Our easy-to-use app enables you to get data while on location. It is easy to get started now, just schedule a demo and take a test drive. Enjoy higher profits with the CRM platform made for contractors by contractors.