Relationships With Customers and Homeowners Are Gold for Contractors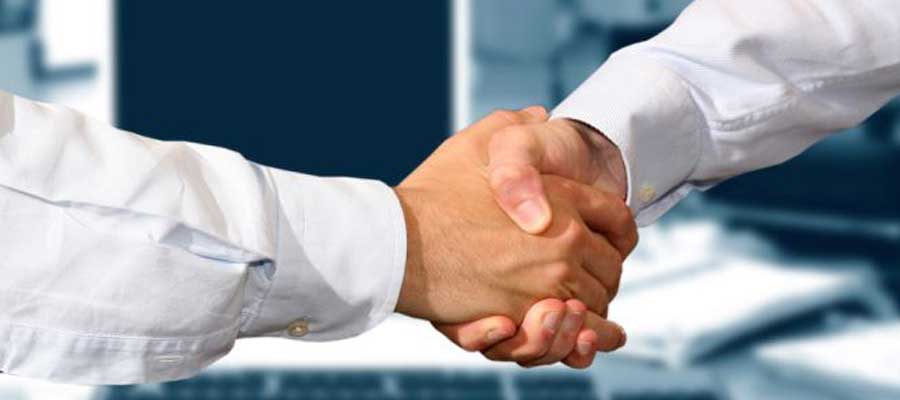 Author:

JobProgress LLC

Tags:

no tags

Categories:

Uncategorized
The most successful contractors have an advantage over their competition: they have the best business management software customized for their company and team, allowing them to aggregate more valuable data about their customers. This way they can discuss past actions and understand their customer present and future needs. Relationships with customers and homeowners are gold for contractors.
Gain Valuable Customer Insight
You know that many firms are willing to pay good money to get customer information. Of course, you already have that information. Now, you might need a good way to accumulate, manage and view that customer information. Our contractor platform allows you to view past behavior, create present work estimates and schedule future visits. When you first visit a home, you might not be certain of the problem. By linking to our JobProgress Contractor CRM platform, you might be better able to find the home improvement, plumbing or HVAC problem. You might notice that one of the parts is due for maintenance. Enjoy better communications with superior contractor software.
Deeper Customer Relationship
Return customers might expect you to "know them by name." This is the "personal touch" of business. The clients who receive the best customer service are more likely to return to your business. They want to feel comfortable, appreciated and respected. We provide you with the contractor business management tools to succeed. You can have more efficient business productivity when you know everything about your customer communications and contacts. Some customers have certain "Do Not" lists. They might have allergies or had a bad experience with something; if you repeat what they had told you previously, you will gain trust. They will respect you and realize that you are a serious professional.
Referrals, Reviews & Word of Mouth
There are plenty of customers who might "try out your services." If you do a good job, then they will return. "Repeat customers" will make sure your contracting firm has longterm stability, longevity and success. The satisfied customers can provide you with good reviews. You can display their customer testimonials on your website. They might share all of their good news on Social Media with friends, family and strangers. You can also enjoy referrals. With our cloudbased JobProgress Customer Relationship Management (CRM) software platform, you can store all of your valuable data. You can gain a deeper relationship with customers and homeowners. You can even aggregate special categories to help your sales staff. Enjoy deeper relationships with customers and homeowners to make your contracting business successful for a good long time.