Trends in the Home Improvement Industry: Contractor Business Management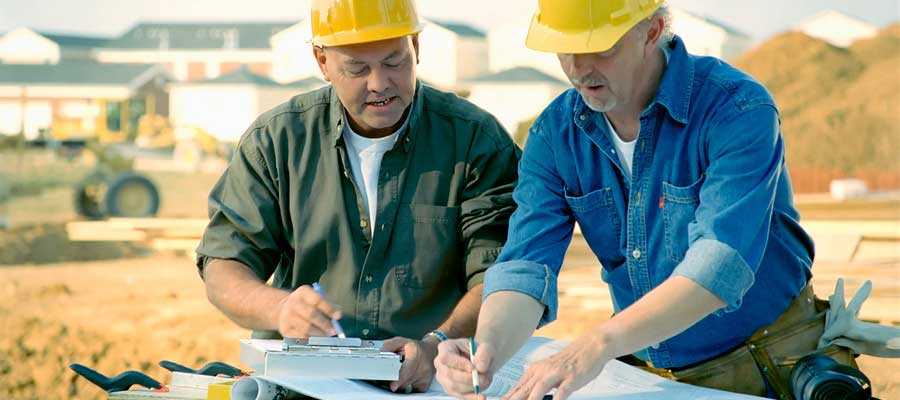 Author:

JobProgress LLC

Tags:

no tags

Categories:

Uncategorized
The need to improve and maintain homes and give them a personal touch has become a necessity. This has subsequently led to a demand for various home contractors. Due to the advancement of the state of technology, contractors have opted for the trendy and modern methods of winning customers.
For you to fare well in the home improvement industry, there is a need to invest in a business management software that is uptodate and dynamic to conform to the everchanging trends in the construction world.
Importance of Contractor Platform
It eliminates the cumbersome paperwork involved in running a home improvement contracting business. The data is gathered and consolidated by the contractor CRM software then put into the desired sub sections for easy manipulation and action. The customized online workflow makes everything easy and masks labor shortage in the company.
Improved productivity- This is because the workers arrive 100%. The necessary information and notes are always loaded in advance on the cloud.
Peace of mind- As everything is running in order and there are no loopholes, it instills a sense of peace to the contractor.
It is very professional- as opposed to paperwork that may be easily forged in the favor of the contractor, the contractor software is secure and thus instills a sense of trust to the clients.
Qualities of a Good Platform
It should be user friendly- The user should be able to maneuver through the software with ease and make the necessary changes as per their changing needs.
Should be compatible with mobile phones- This will ensure utilize the power of mobility as you can work from anywhere thus an improvement in the contractor business management.
The contractor CRM should be fast and efficient. This will guarantee you of happy clients and subsequently a booming business. This will improve the business productivity. If you are undertaking online shopping, reading reviews is vital.
What to Consider Before Adopting a Platform
Reading reviews- check for the software provider that is highly rated.
Cost- opt for provider that is cheap and offering a quality software.
Customer service.